http://www.325trading.co.th/limecrime/contents/homebanner/imageFile20160126140648.jpg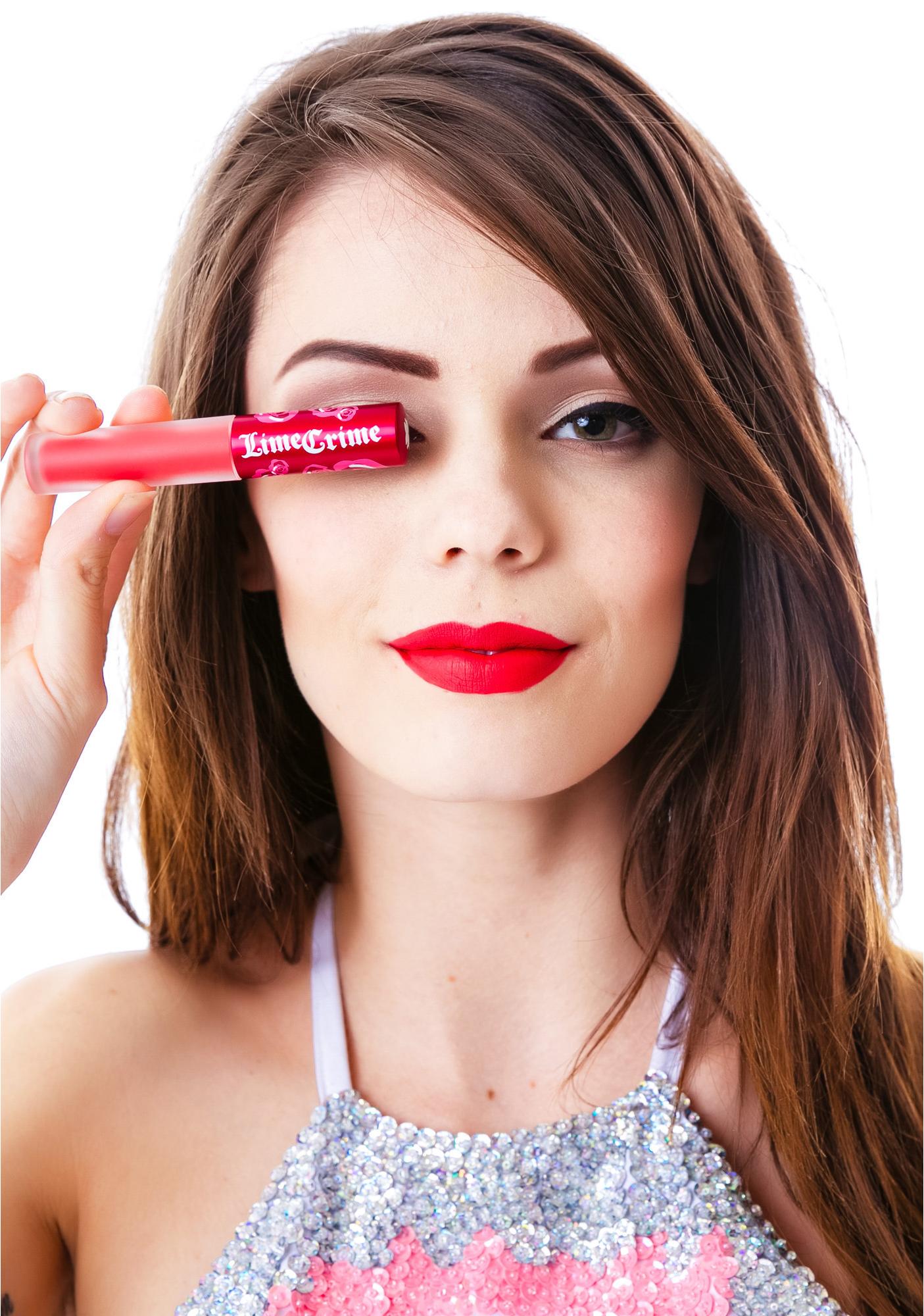 The social media buzz is loud, and right now all the buzz is about Lime Crime cosmetics. A quick glance at their Instagram followers (2.4m) will quickly show you just what I am talking about! People are really loving this hip, funky brand of cosmetics created and founded by Doe Deere.
And you can believe with that many followers Lime Crime's new feed is current and hot! Currently on their Instagram page they have a total of 6,341 post. That should keep you busy for a minute. They also have a raving Facebook page with a following of 973,685 and 144 likes!
On their Facebook page they offer some neat little extras to get involved. They have their events page set up to show you any upcoming media events where Lime Crime will be. This is also a great place for you to hear about polls/ contests they are running or when they have having a fabulous unicorn sale!
You can also check out their pages and pages of videos to give you a first hand look at their color palettes and maybe even some helpful tips or beauty secrets. I really dig watching the videos and getting to see how the colors mix and what they pair well with.
Make sure to check out their newsletter and promotions page. Sign up for this one guys, you never know when you may get some savings on your favorite lip stick or eye shadow.
Their social media presence is strong, and they have an intriguing Facebook page, as well as Instagram. Their post are fun, with pictures and have a lot of interactions from their followers. Overall, this company have made a name for itself. They are quickly becoming known for some of the coolest make-up on the market. And their social media presence shows just how popular they are.
Their website is also just as colorful and fun as you would expect. There you can browse through all the different products offered and maybe find just the right unicorn color for you.